Personal Growth … Why Bother?
Every life tells a story. Is the story of your life the one you hoped for? Discovering how yours fits into God's story can be the key to a better journey. A better life is achieved through healthy personal growth. That growth is best accomplished with the help of someone coming along side you, a coach.
Journey Coaching makes it easier to take intentional steps to bring a better  version of you to the world. Your life can be more like you want it to be. The "better you" will accomplish more and better influence those around you.
---
You Were Meant For More …
---
So, What Can You expect?
The coaching process is unique from person to person. Your specific needs and goals are different than anyone else. The 7-session Journey Participant Workbook provides an essential framework so that you can make the most of your time together.
With your coach, you will explore how you have been uniquely designed. You will also gain a basic understanding of what it takes to grow and to begin planning to realign your life and better utilize your strengths. At the end of the 7-sessions you will have specific actions steps to be able to move forward to create a better you.
Cost? Simply your time and commitment to grow. Coaches are here to serve you.
A Coaching Friend + the Journey Workbook = Your Path to Growth!
---
Not quite ready for coaching yet?  
Practical life lessons to help gain insight and perspective …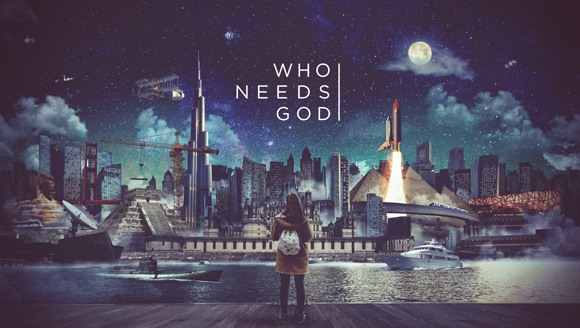 Watch this video from the "Who Needs God" series at Northpoint.org